Food & drinks
Details of offer
---
Breakfast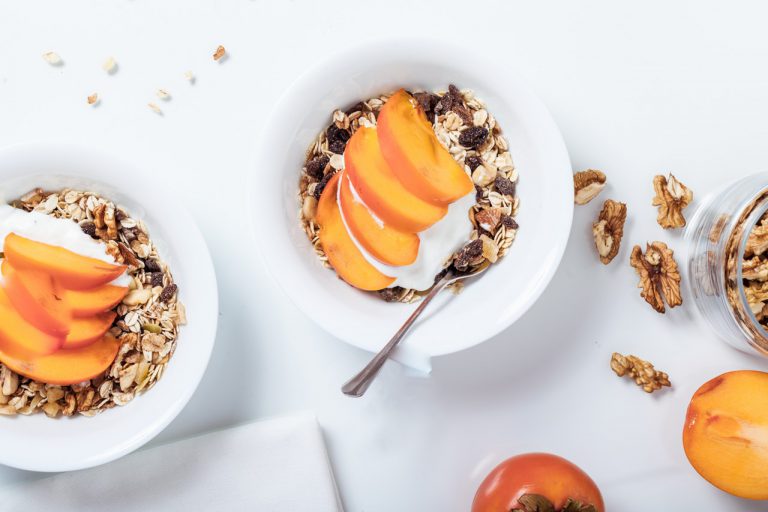 Breakfast "ENGLISH"
Angielka ul. Gąsiorowskich 3 Poznań serves Italian-style breakfasts for our guests in its premises from 7:00 to 18:00 (Saturdays from 8:00 to 16:00).
Breakfast consists of coffee (black, white, cappuccino, late) or tea with a sandwich, salad, yogurt or a selection of buns (1 drink and 1 dish).
Price: PLN 15 / person.
Guests receive a voucher for breakfast on the day of check-in.